Harnessing Global Influence Through Live Experiences
Barilla, a global pasta brand & ACTIVATE collaborated with 31 food and lifestyle influencers from around the world to promote and draw attention to the Pasta World Championship in Milan. 29 influencers attended the 2 day event and captured content of the participating chefs, dishes, and décor of the event live on their Instagram feed. Influencers created IG static, IG story, and blog posts to highlight the Pasta World Championship and the brand.
Notable Metrics
585
Total Pieces of Content Live
1.88M
Instagram Static Impressions
2.08%
Average Instagram Post
Engagement Rate
77.4%
Average "Positive" Sentiment
Across All Posts
Download the case study to see the full campaign recap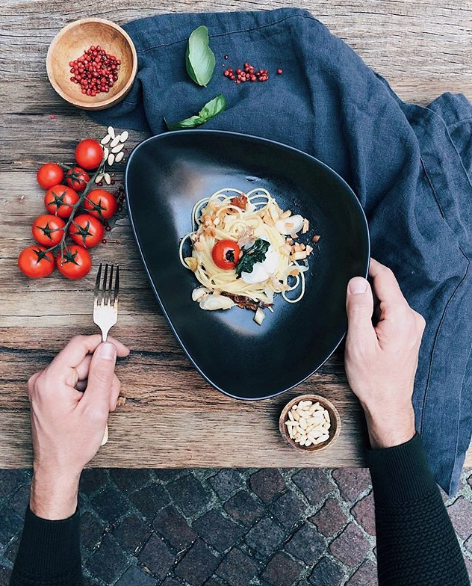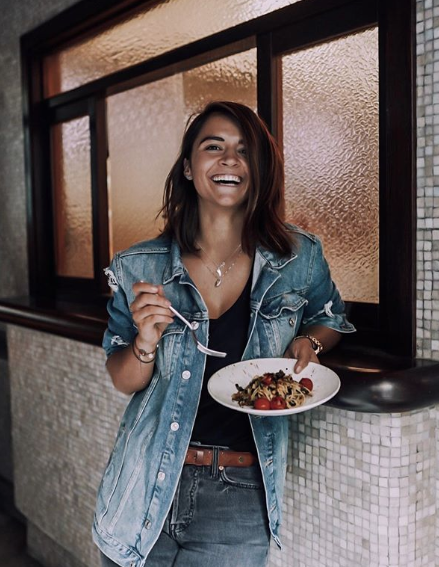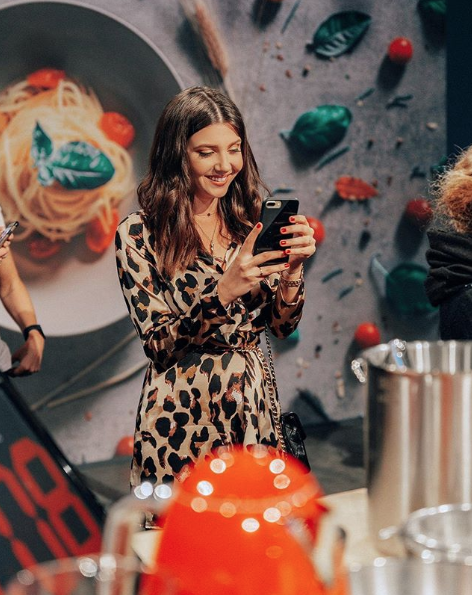 You'll also receive new research, insights and case studies from ACTIVATE in the future. We won't share your email with anyone else and can unsubscribe at any time.