Driving Traffic & Sales from New Customers
With an eye on generating traffic and sales from new consumers, Dollar Shave Club turned to ACTIVATE to ideate, cast and execute a campaign integrating both influencers and Bloglovin' media placements. ACTIVATE crafted a partnership inclusive of email marketing, amplification and a strong cadence of influencer content across Instagram, Instagram Stories and Facebook, ultimately reaching the brand's target consumer set.
Notable Metrics
6.27%
Avg. Instagram Engagement Rate
4.6M+
Impressions Across Influencer Content & Bloglovin' Media
19.7%
Consideration Comments on Instagram
10.3K
Clicks Driven to Dollar Shave Club from Influencer Content & Bloglovin' Media
Download the case study to see the full campaign recap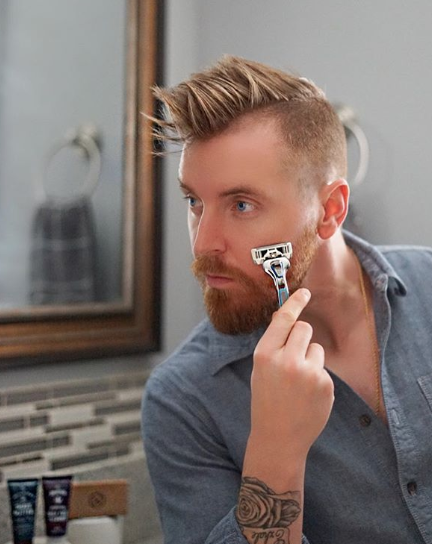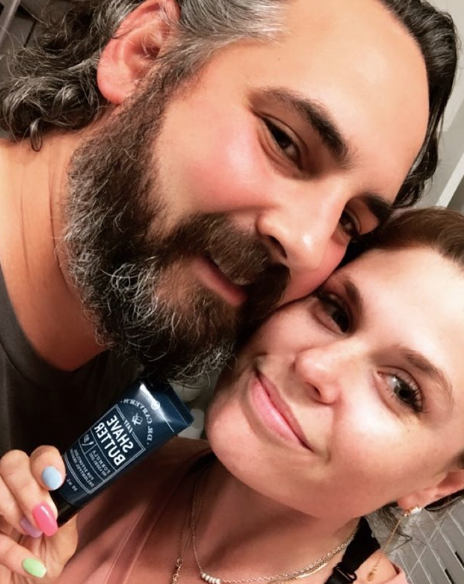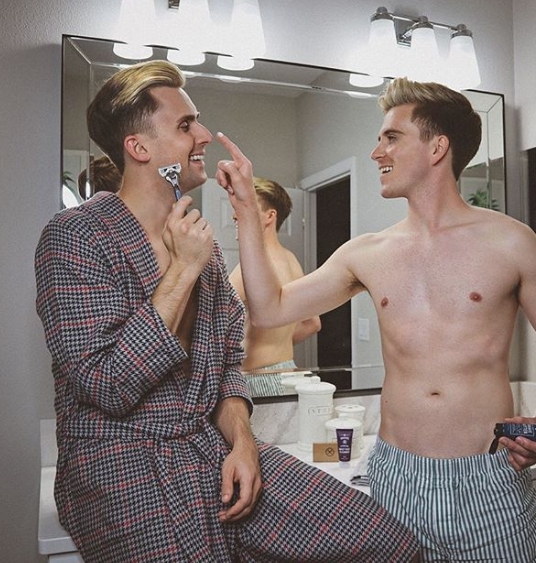 You'll also receive new research, insights and case studies from ACTIVATE in the future. We won't share your email with anyone else and can unsubscribe at any time.