Influencer Sampling Resulting in 100+ Pieces of Original Content
Harmless Harvest is on a mission to increase brand awareness and generate buzz around their coconut water in large cities across the U.S. They turned to ACTIVATE to identify, engage and manage a combination of paid and sampling influencers, providing valuable brand education to consumers. ACTIVATE identified influencers in multiple target markets to highlight Harmless Harvest coconut water as their go-to drink to hydrate after a workout and mix within recipes.
Notable Metrics
21.3K+
Total Instagram Posts Engagement
To-Date
5.20%
Average Instagram Post Engagement
70%
Posting Rate from Sampling Influencers
58.4%
Comments Showing "Positive" Sentiment Towards Sampling Posts
Download the case study to see the full campaign recap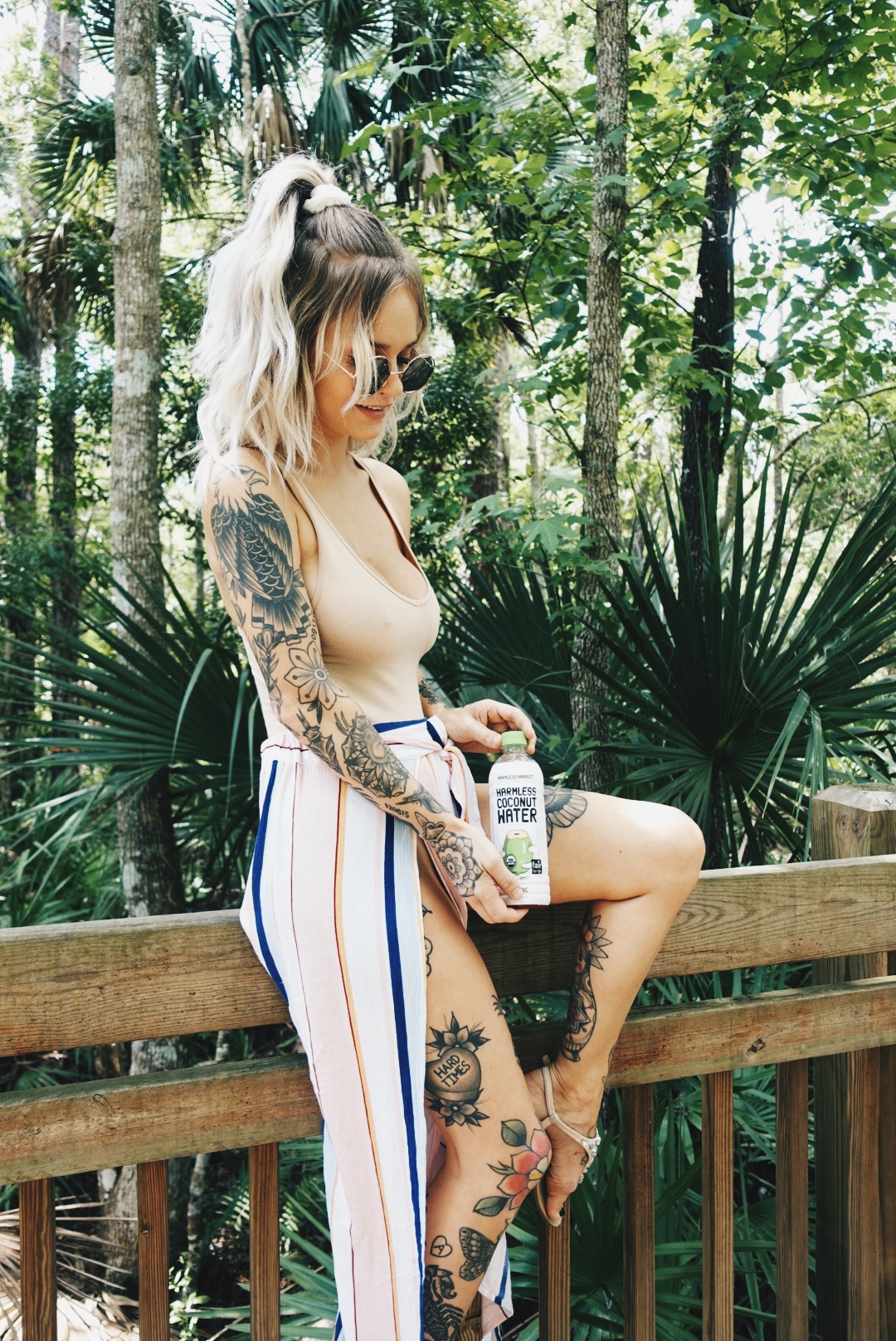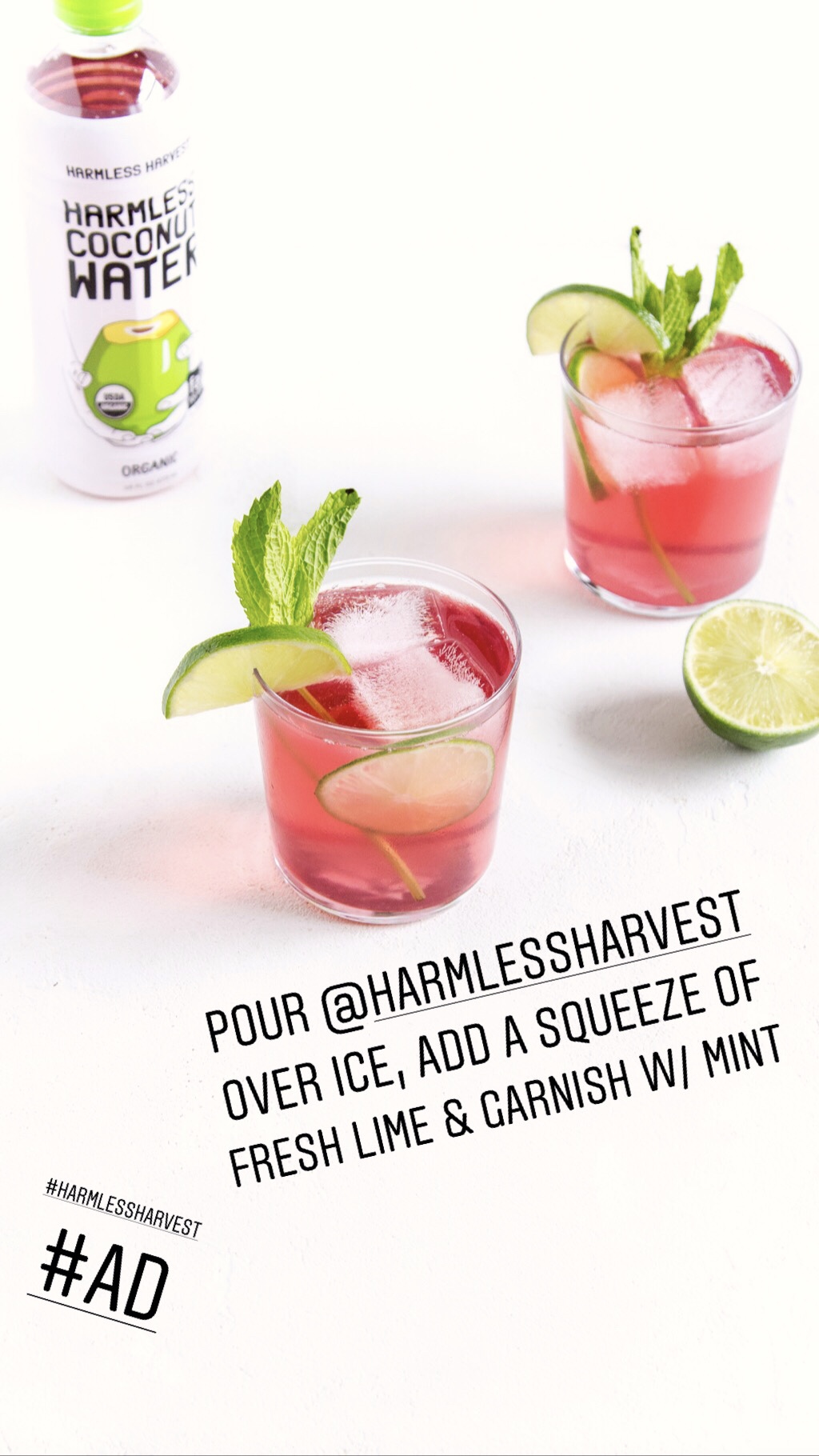 You'll also receive new research, insights and case studies from ACTIVATE in the future. We won't share your email with anyone else and can unsubscribe at any time.